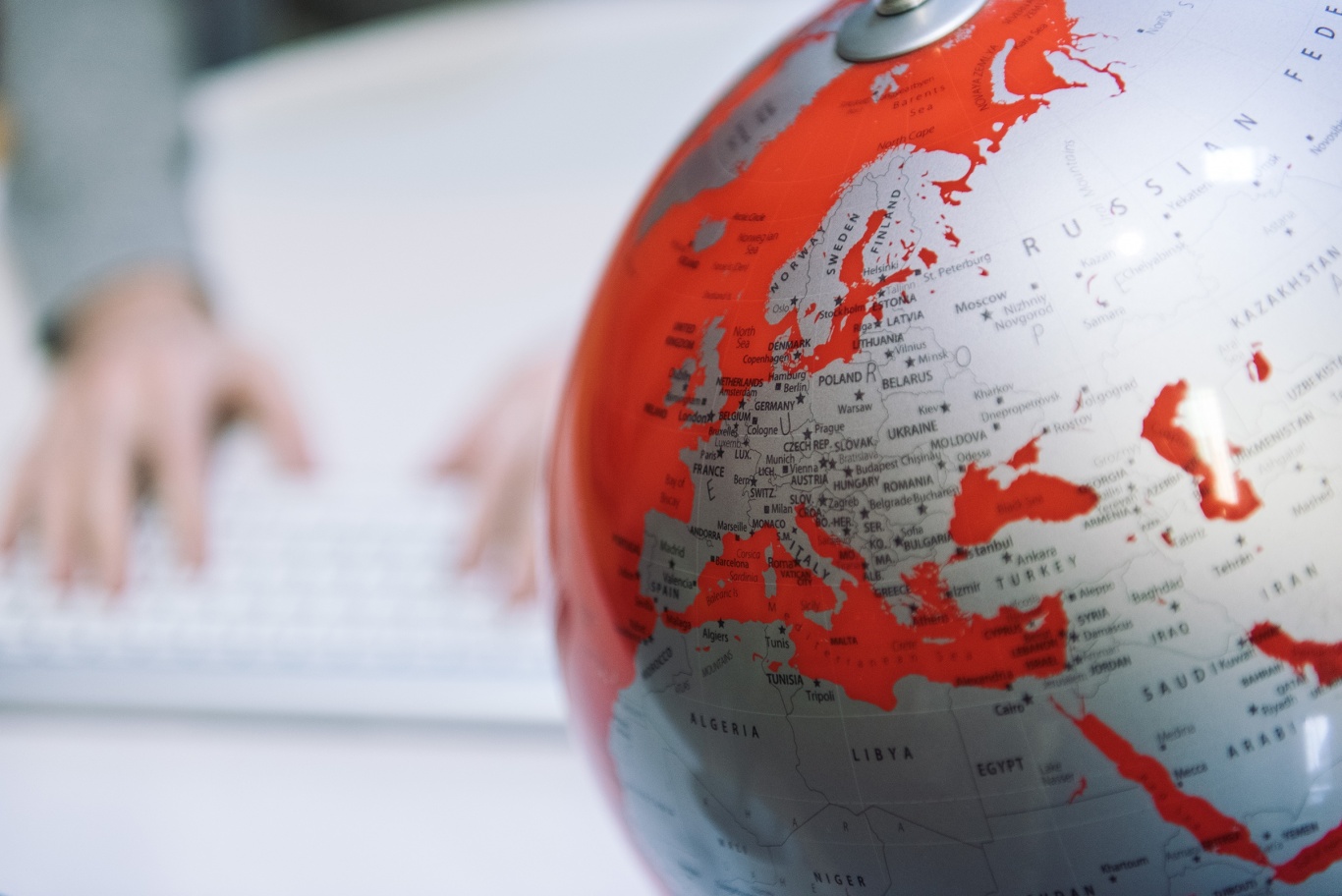 We Offer Payrolling for Frame 25 Contractors.
Operated by Chartered Accountants Cube Partners
Using
Pay

25

Contractors found to be working on assignments inside IR35, or those looking to join a payroll, can use the Pay 25 to ensure compliance.

Becoming an employee of Pay 25 and joining the payroll means you will be taxed through a standard PAYE scheme.

This means employees pay tax at source.
PAYE
We don't use loan schemes or enable elaborate expense claims.
National Insurance contributions are deducted as a percentage of earnings, this percentage is identical for all companies. Employer's NIC's stands at 13.8% only levied on earnings above 156 per week and is uncapped
Income tax calculations are more complicated and depend on the individual's tax code.
Eg. Standard tax code for 2018/19 is 1185L - This means you can earn £11,850 in a year before you start paying income tax.
Every pound you earn over your tax-free allowance will be taxed at 20% up to £34,500.
Every pound you earn between £34,501 and £150,000 will be taxed at 40%
Any earnings above £150,000 will be taxed at 45%.